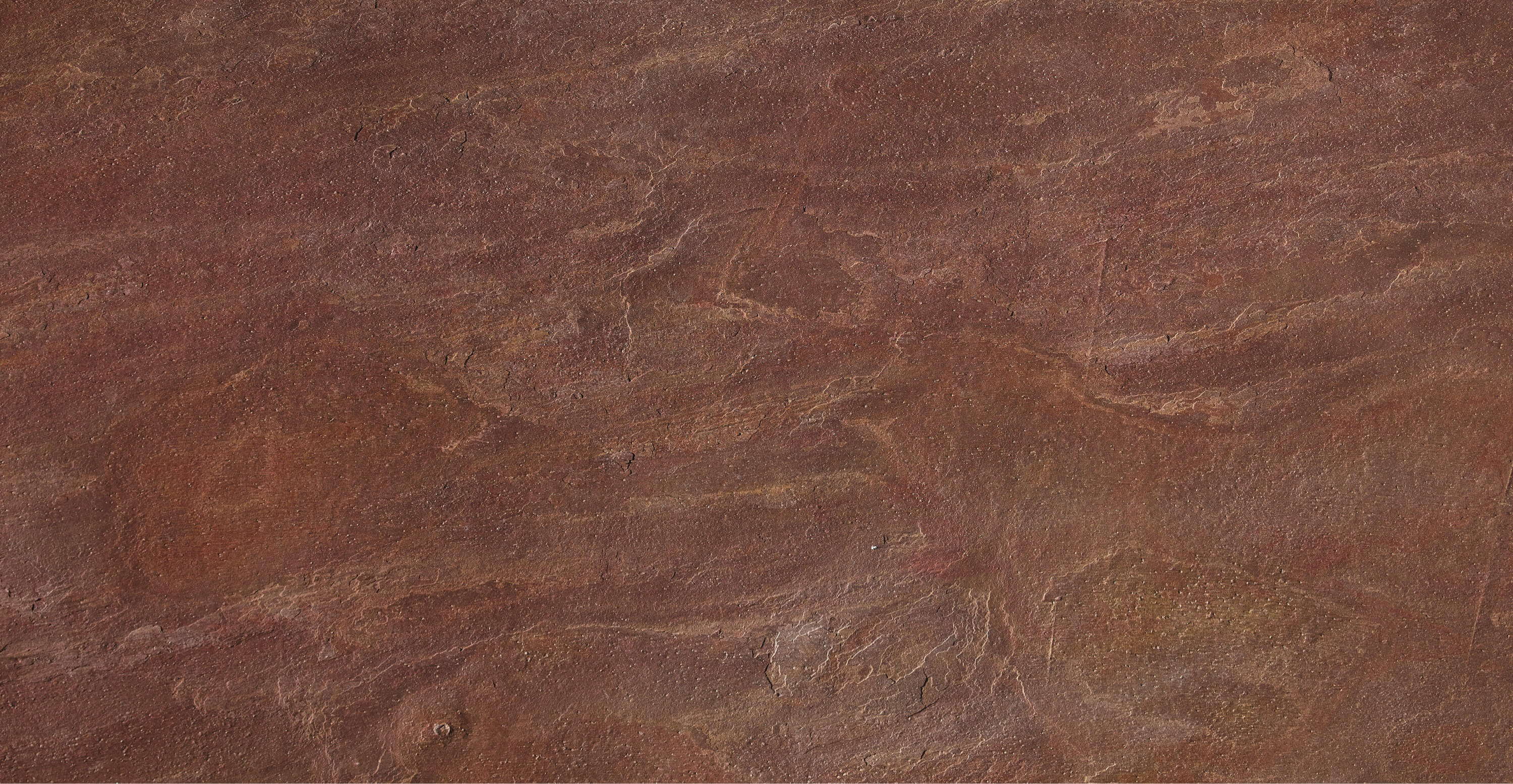 NATURE REDEFINED BECAUSE IT FEELS GOOD
NATURE REDEFINED
MADE BY STONEABLE
DESIGNED FOR ARCHITECTS
Applications
Our natural stone panels are carefully made for limitless applications. Specially, when it comes to nature-like styling or designing private or public spaces.
OUTDOOR
Outdoor design lives on the intersection of design and nature, so it's a natural habitat for the Stoneable collection.
INTERIORS
Authentic, organic stone will literally add an original layer to any interior.
BATHROOMS
All Stoneable products are water-proof and suitable for bathrooms, saunas, pools and more.
RETAIL
From studios and showrooms to flagship stores, Stoneable is the perfect material to add a carefully considered, eye-catching element to your designs.
OBJECTS
Redefine furniture, fixtures or stand-alone objects.
CREATIVE PROJECTS
The possibilities are endless. We look forward to what you have in mind for our products.